Segurmax ® Para Aramid Dope Dyed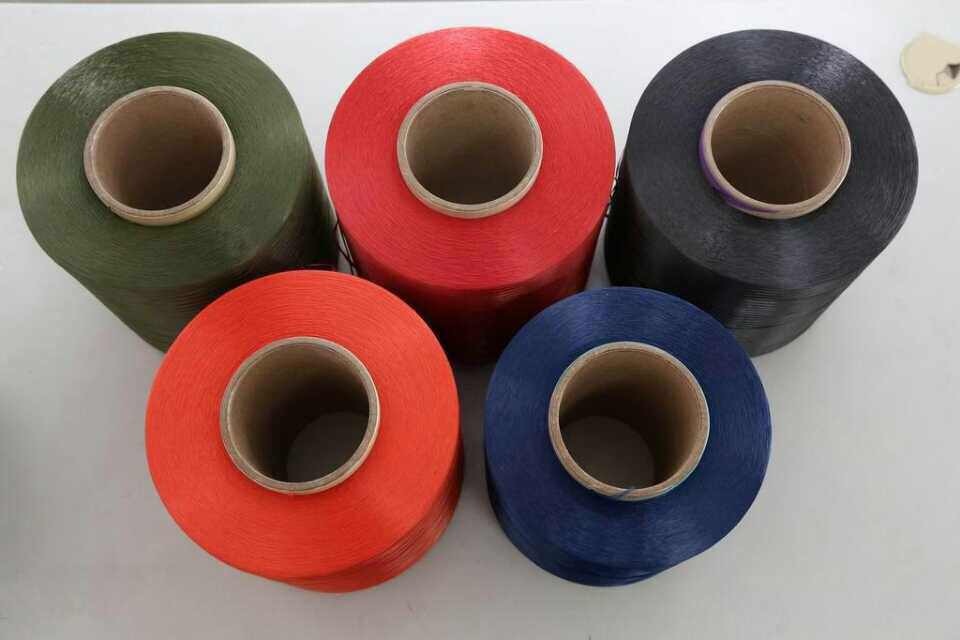 Solution Para Aramid Filament yarn and Staple fiber is is fiber produced with color dyestuff and para aramid polymer using special technology, which is innovative functional material combining meta-aramid property with several color choice and high color fastness.
Dope dyed Paraa is a creative product to solve the color problem of para aramid blended fabric. Now you can choice para aramid not only nature yellow and black color. Here are more colors in stock like navy, red, sage green, black. And We can produce according to you own color also. Color fastness to light can be grade 5, to washing 4~5 grade.
This aramid base anti-static conductive fiber is specially developed for high performance flame retardant fabric. Especially for the fabric blended with meta aramid / para aramid, FR Viscose / Para aramid, Modacrylic/Cotton/Para aramid etc.
YARN SPEC :
Filament Yarn: 1000D, 1500D
Staple Fiber: 1.5D*38mm 51mm 76mm.
Yarn Color
:





Characteristics
Excellent color fastness
Due to the solution dyed technique, The fiber color fastness to light can be grade 5, to washing 4~5 grade.
More colors choice
Our stock color is Navy, Red, Sage Green, Black. We can make according to your special color.
High Strength and High Modulus
Due to the high hydrogen bonds, the strength of Taparan®para aramid can reach up to above 28g/D.Its specific strength is 5-6 times that of steel wire , its specific modulus is 2-3 times that of steel wire or glass fiber , and its flexibility is 2 times that of steel wire while the weight is only 1/5 that of the steel wire.
Excellent Flame resistant
The limiting oxygen index(LOI) is over 29%. start to carbonise and decompose above 530℃
High temperature resistant
Can be used continuously in a very wide temperature range from -196℃ to 204℃.It has no decomposing or melting at 500℃.Its tenacity remains 75% after 100hours under 200℃.
Applications:
▲ Fire fighting Gear
▲ Military, Police, Racing Suit
▲ Flame Retardant PPE work wear, Arc flash Suit
▲ High temperature filter bag
▲ Heat resistant rope, hose, bearing,Ironing table, thermal barrier
Copyright © 2012~2015 SEGURMAX TECHNICAL TEXTILE CO.,LTD. All rights reserved. Email:
info@segurmax.cn