120° Bias Cut
Tubular Bias Cut Fabric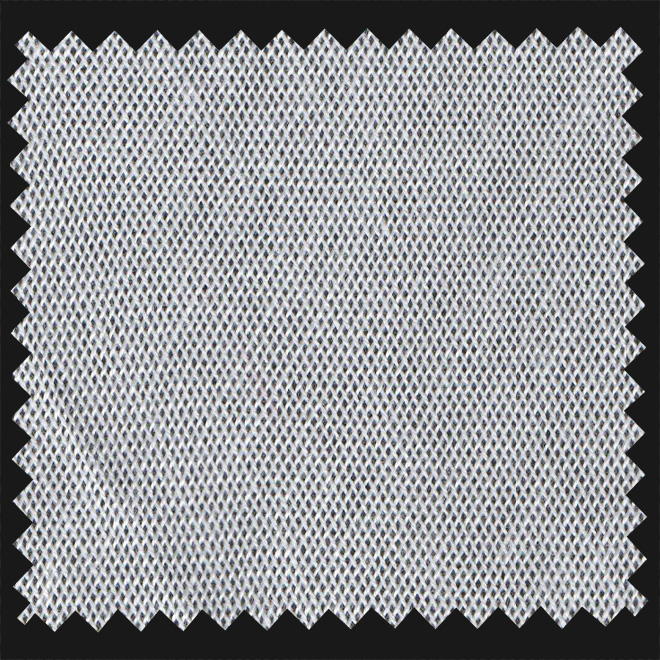 Fabric Property:
▲

outstanding EDGE IN TUBULAR FABRIC

There will always be a thick edge with high density exist in the tubular woven fabric. This will cause poor tear tenacity during the thick edge place in rubber products. We use the advanced technology to weave the tubular fabric with the edge same as inside. Now you can have the real 45° Bias Cut seamless fabric in the same density without thickness line.
| | |
| --- | --- |
| | |
| Normal Edge | improved Edge |
▲

High Strength in Weft

120° Bias cut fabric give an outstanding strength in weft which make the rubber products more flexible.
▲

Low Strength in Warp

120° Bias cut fabric has low elongation in the warp to make the warp high tenacity.
▲

Bias Cut at 120°

We can do bias cut for our customers and cut into the length needed. Like 50cm, 60cm, 80cm, 100cm, 126cm,166cm.
| | |
| --- | --- |
| | |
| Normal Woven Fabric | Tubular Bias Cut 120° |
Fabric Spec:
YARN COUNT: from Ne 10S/3~40S/1
DENSITY: from 18~40/inch
WEIGHT: from 100~200g/m²
THICKNESS: from 0.30~0.60mm
Application:
| | | |
| --- | --- | --- |
| | | |
| Rubber Hose | V-Belt | Diaphragm |
Copyright © 2012~2015 SEGURMAX TECHNICAL TEXTILE CO.,LTD. All rights reserved. Email:
info@segurmax.cn