YARN SPEC :
Yarn count:
Can make any yarn count from Ne 10S~60S. (Nm15~Nm100)
Composition:
100% meta aramid
93% meta aramid 5% para aramid 2% antistatic
98% meta aramid 2% antistatic
meta aramid/FR viscose 50/50 65/35
64% FR viscose 34% meta aramid 2% antistatic
Yarn Color
:
Raw White,
Dope Dyed
Yarn Dyed.
Navy blue, Royal Bule, Black, Green, Sage Green, Yellow, Orange, Beige, Red, White, etc.
Meta Aramid Characteristics:
▲ Excellent Flame resistant
The limiting oxygen index(LOI) is over 28%. start to carbonise and decompose above 370℃
▲ High temperature resistant
it is able to perform well for a long period of time under acid base in 204℃ 70% strength of threads remains after being in 260℃ for 1000 hours
▲ Resistant to chemicals
Has a high resistance toward weak acid, weak base and the majority of organic solvents;
▲ Good textile properties
High resistance to breakage and its high break elongation ratio guaranteed the end product with high intensity, good product longevity, and better tolerance to injection;
▲ No Melt Drip properties
It is flame resistant with self-extinguish nature and non-melt drip characteristic.

| | | | |
| --- | --- | --- | --- |
| Density | 1.38g/cm 3 | LOI | >28 |
| Moisture | 6~8% | vitrification temperature | 270℃ |
| Breaking Strength | 3.5~6cN/dtex | Decomposition temperature | 400℃ |
| Breaking elongation | 25~60% | long using temperature | 204℃ |
| Thermal conductivity coefficient | 0.9Btu-in/h•ft2•℉ | short using temperture | 300℃ |
| Fiber Diameter | 10~20um | Shrinkage (300 *15min) | <5% |
Applications:
▲ Fire fighting Gear
▲ Military, Police, Racing Suit
▲ Flame Retardant PPE work wear, Arc flash Suit
▲ High temperature filter bag
▲ Heat resistant rope, hose, bearing,Ironing table, thermal barrier
Production Capacity: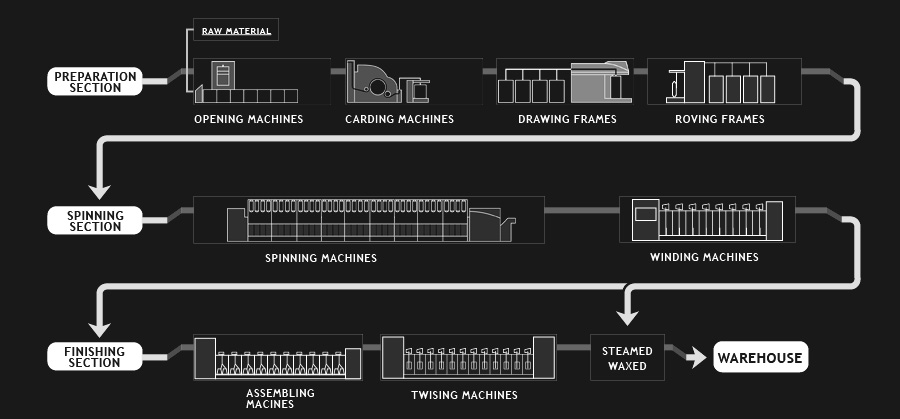 Copyright © 2012~2015 SEGURMAX TECHNICAL TEXTILE CO.,LTD. All rights reserved. Email:
info@segurmax.cn