SEGURMAX focus on flame retardant fabrics and fabrics for the industrial market.
We use high-performance textile materials, such as Meta-Aramid, Para-Aramid, Carbon fiber, Conductive fiber, Preox, PAN, FR Viscose, FR Modacrylic, Nylon 66, HT Polyester. Our fabrics are manufactured with focus on eco-friendly production methods.
Twenty years experience in the textile market, state-of-the-art machinery, high sophisticated techniques and professional staff enable us to offer highest quality fabrics and service to our customers worldwide. We provide top quality fabrics at competitive price levels.
The main applications for our protective garments products are firefighter suits, garments for the oil, gas, metallurgy industry and army. For industry products it is automotive, crane, acoustics, filtration etc.

Our comfortable FR Fabric series are permanently flame resistant fabrics designed to meet the flame retardant safety standards. Our fabrics will not wash or wear out for the lifespan of the garment. The flame retardant property remains stable even after a 100 time washing cycle.
The properties of our Meta-Aramid products are stable for a long period of time at a temperature of 260°C and for a short period of time at 300°C. One of the main applications is the filtration industry for hot gas, hot water and silicone rubber reinforcement products in a high temperature environment.
Our products made of Aramid, high tenacity Polyester, or Polyamid 66 are for example used in safety belts, geo-textiles, rubber, cutting protection and reinforcement products.
FAIR: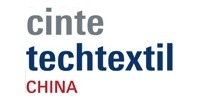 Oct 12~14,2016
Shanghai New International Exhibition Center SNIEC
Booth No.: Hall 7E F42~46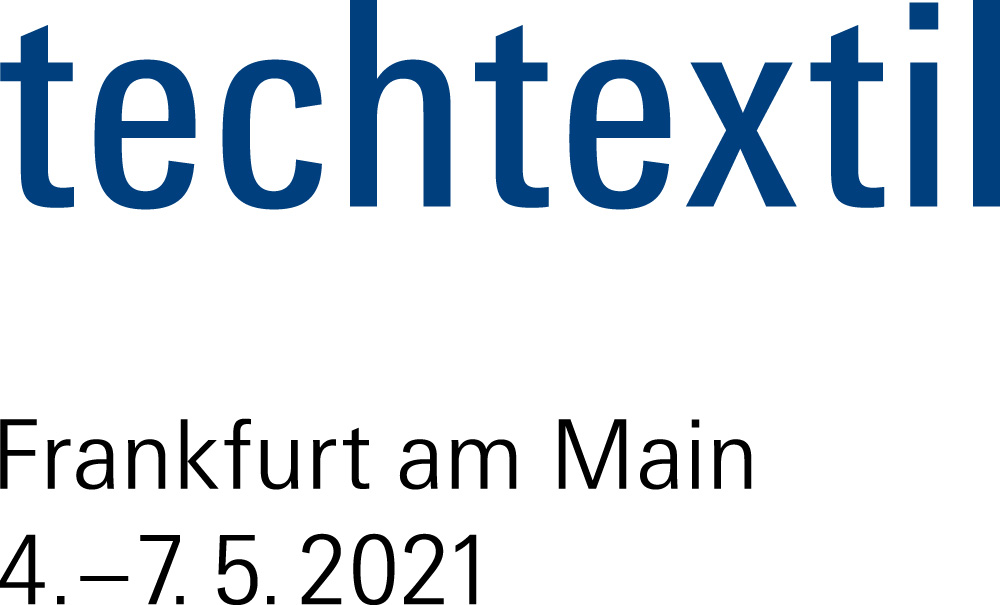 9~12 May 2017
MESSE FRANKFURT
Booth No.: Hall 6.1 B57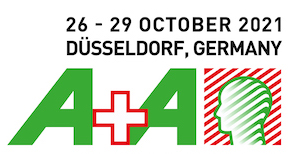 17 – 20, October 2017
MESSE Düsseldorf
Booth No.: Hall 11 G25
Copyright © 2012~2015 SEGURMAX TECHNICAL TEXTILE CO.,LTD. All rights reserved. Email:
info@segurmax.cn